Our Remortgage Broker in the UK Which Unlock the Best Remortgage Deals and Offers
Remortgaging is the process of switching from your current mortgage to a new one, either with the same lender or a different one. Remortgaging is a common financial strategy used by homeowners in London to reduce their monthly repayments or access additional funds. Are you looking for the best remortgage deals? Look no further! Our professional team of experienced remortgage brokers is here to assist you in finding the most suitable remortgage solution tailored to your unique needs.
At Open Gate, we understand that remortgaging can be a complex process. That's why we offer a comprehensive range of remortgage deals and comparison services to help you make an informed decision. Our dedicated team of experts works diligently to ensure that you receive the best remortgage offers available in the market.
Our remortgage brokers are committed to providing you with personalized assistance throughout every step of the way. They possess an in-depth understanding of the market trends, enabling them to offer expert advice and guidance in selecting the best remortgage deals for your specific circumstances. We strive to ensure that you receive the most favorable terms and conditions, tailored to your financial goals.
Why
Choose Our Specialist

Mortgage Brokers?
Why do people remortgage?
There are a number of reasons that people choose mortgage broker for remortgage in London, ranging from having more money left over at the end of the month to releasing capital for various reasons.
Get Better Remortgage Rates
Many people stay with the same lender because it's easy, but the truth is by looking elsewhere you might get remortgage deals in London. People have saved thousands over the course of there mortgage by getting a lower interest rate with a different lender.
By using the money tied up in your home to fund home improvements, there's the double benefit of perhaps borrowing money at the lowest rate available to you and at the same time increasing your property's value with the improvements that you make.
Borrowing money to consolidate your debts can make repaying any outstanding credit cheaper to do so, whilst having the convenience of it being under a single payment you already make.
Another reason people remortgage is to reduce the payment term – by finding a cheaper deal and keeping repayments the same, it can allow people to pay off their mortgage quicker. Others may be happier to pay more if it means owning their home more quickly.
Things to

consider when remortgaging
When it comes to remortgaging, it's essential to consider several factors to ensure a seamless and successful experience. However, always carefully assess the overall terms and costs to ensure that any offers truly benefit your financial situation. Whether you're searching for remortgage deals, conducting a remortgage comparison, or working with a remortgage broker, here are key aspects to keep in mind.
Start by researching available remortgage deals to find the best options for your specific needs. Look for competitive interest rates, flexible repayment terms, and any additional benefits or incentives offered by lenders. Consider both fixed-rate and variable-rate deals to determine which aligns better with your financial goals.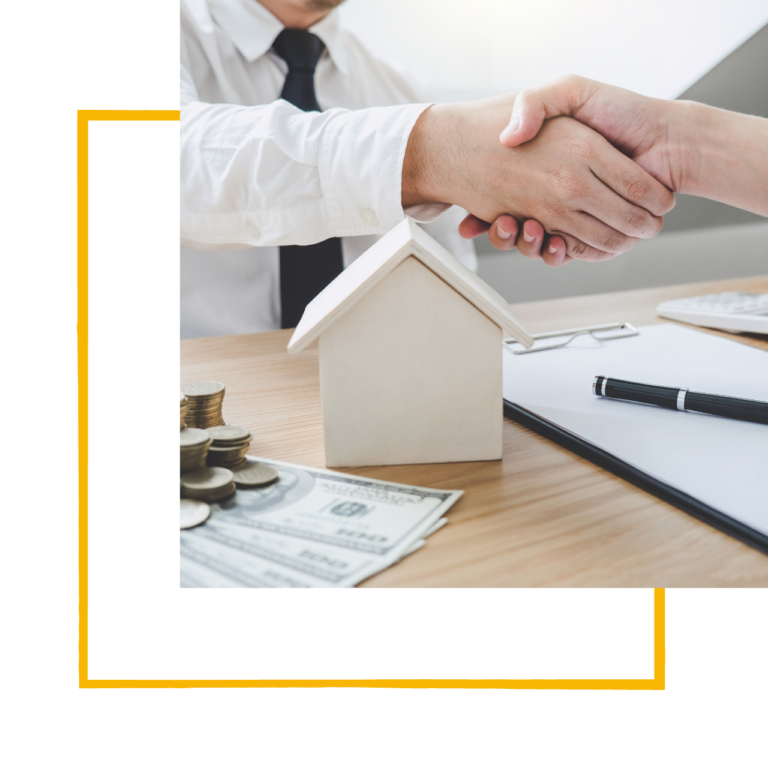 Engaging the services of a remortgage broker can provide invaluable assistance throughout the entire process. A knowledgeable and experienced broker can navigate the market, offer expert advice, and negotiate on your behalf to secure the best remortgage deals available. They can simplify complex paperwork, ensure compliance with legal requirements, and save you time and effort. By considering these factors, you can make informed decisions throughout the remortgaging process, secure the best remortgage deals, and work towards achieving your long-term financial goals.
Have Questions? We are just a click or a phone call away.