Mortgage First Time Buyers
In Oxford
Unlock Your Dream Home in Oxford – Your First Step to Homeownership
What We Do

For Mortgage First Time Buyers
Are you a first-time home buyer looking for the perfect mortgage?
Buying your first home is an exciting milestone, but it can also be a complex and overwhelming process. Understanding the ins and outs of mortgages is crucial to making informed decisions that suit your financial situation and long-term goals. In this guide, we'll walk you through the basics of mortgages, important factors to consider, and essential tips to navigate the home buying journey with confidence.
As a first-time buyer, the process of securing a mortgage may seem daunting, but fear not – we are here to guide you through it all. Understanding mortgages is essential to making informed decisions, ensuring you find the right loan for your unique financial situation and homeownership goals. Let's dive into the world of mortgages and equip you with the knowledge you need to embark on this exciting journey. Contact us today to take the first step towards affordable homeownership as a first-time buyer.
Why People Choose Our Specialist Mortgage Broker
Many governments and organizations offer assistance programs to support first-time buyers. These programs may provide down payment assistance, reduced interest rates, or grants to help with closing costs. Research and see if you qualify for any of these valuable resources. With various mortgage types available, it's essential to select one that aligns with your needs and financial goals. Consider factors such as interest rates, loan terms, and the stability of your income when making your decision.
Depending on your down payment amount and loan type, you may need to pay for mortgage insurance. This insurance protects the lender in case of default. Understanding when you can eliminate this expense can save you money in the long run.
Understanding Mortgage Rates
Interest rates play a significant role in your monthly mortgage payment and the total cost of your loan. Understand how rates are determined, and consider locking in a rate when it's favorable to secure a consistent payment throughout the loan term.
Things to consider

as a Mortgage First Time Buyers In Oxford
As a first-time buyer in Oxford, one of the UK's most sought-after and historic cities, there are several crucial factors to consider before purchasing your dream home. Determine your budget based on your current financial situation, including your savings, income, and any outstanding debts. Consider your ability to afford monthly mortgage payments, property taxes, utilities, and maintenance costs. Decide on the type of property you want – whether it's a house, apartment, or a more traditional Oxford feature like a historic terrace or cottage. Each option has its advantages, so weigh them against your preferences and needs.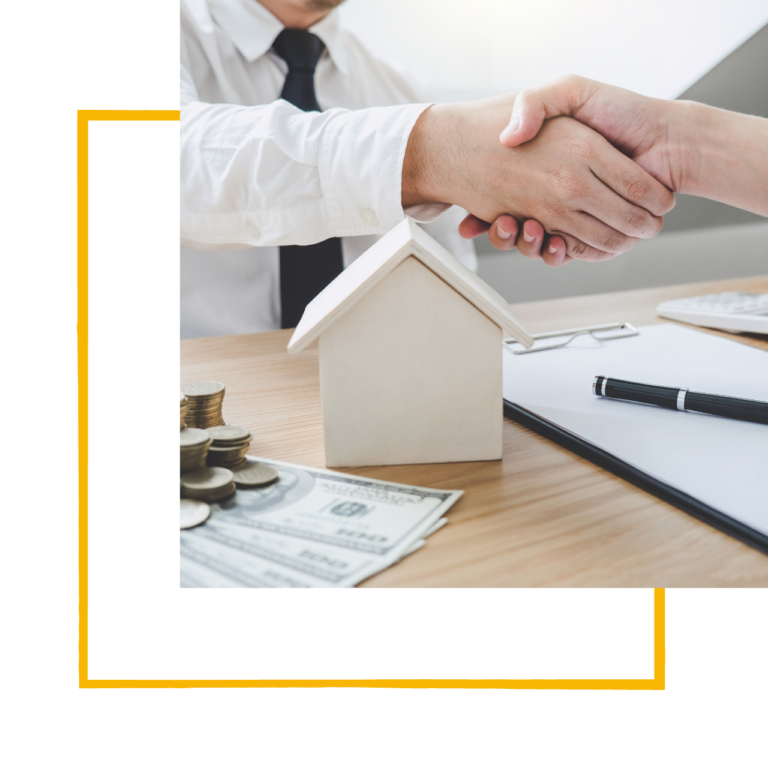 When viewing potential properties, pay attention to their condition and any necessary repairs or renovations. Hiring a professional home inspector is essential to identify any hidden issues that may affect the property's value or your safety. Consider the property's potential as a long-term investment. Oxford's property market has historically performed well, but it's essential to think about your future plans and how the property aligns with them.
Our Other
Mortgage

Services
Buying a home is one of the biggest financial decisions you'll make in your lifetime, which is why getting your foot on the property ladder as a first-time buyer can seem daunting.
A remortgage is the process of paying off one mortgage with the proceeds from a new mortgage using the property as security. You can save by remortgaging with lenders.
Buy to let mortgages differ from residential mortgages, in that you plan on buying a property that you intend to rent out, rather than live in yourself.
With so many insurance products available out there, it can be difficult to establish what one specifically is the most suitable for you at this moment in time.
Have Questions? We are just a click or a phone call away.