Remortgage
Broker Manchester
We Are Remortgage Broker in the Manchester Which Unlock the Best Remortgage Deals and Offers
How Our
Remortgage

Broker Help You
Remortgage brokers play a valuable role in helping homeowners make informed decisions about their financial situations and find better mortgage deals that align with their goals. It's essential to choose a reputable and experienced remortgage broker to ensure a smooth and successful remortgage process. Remortgage brokers assess the homeowner's credit history and financial health to determine their eligibility for different remortgage deals.
At Open Gate, Our Remortgage Broker is a financial professional or intermediary who specializes in assisting homeowners with the process of remortgaging their properties. Remortgaging involves switching an existing mortgage to a new lender or renegotiating the terms of the current mortgage with the existing lender. Remortgage brokers work on behalf of the homeowner to find the best remortgage deal that suits their financial needs and objectives. Contact us today For Remortgaging Process.
Why Our Remortgage Broker is The Best
There are a number of reasons that people choose mortgage broker for remortgage in London, ranging from having more money left over at the end of the month to releasing capital for various reasons.
Remortgage brokers provide professional advice to homeowners, guiding them through the remortgaging process and explaining the implications of different remortgage options.
Assessment of Current Mortgage
They evaluate the homeowner's current mortgage terms, including interest rates, remaining mortgage term, and any associated fees or penalties for early repayment.
Things to

consider when remortgaging in Manchester
Remortgaging in Manchester, like anywhere else, requires careful consideration to ensure it aligns with your financial goals and is beneficial in the long run. Evaluate the terms and conditions of your existing mortgage, including the interest rate, remaining mortgage term, and any penalties for early repayment. Understand how remortgaging could impact these terms. Research the current market interest rates in Manchester. Compare them with what you are currently paying to determine if there are better deals available that could save you money on monthly payments and overall interest costs.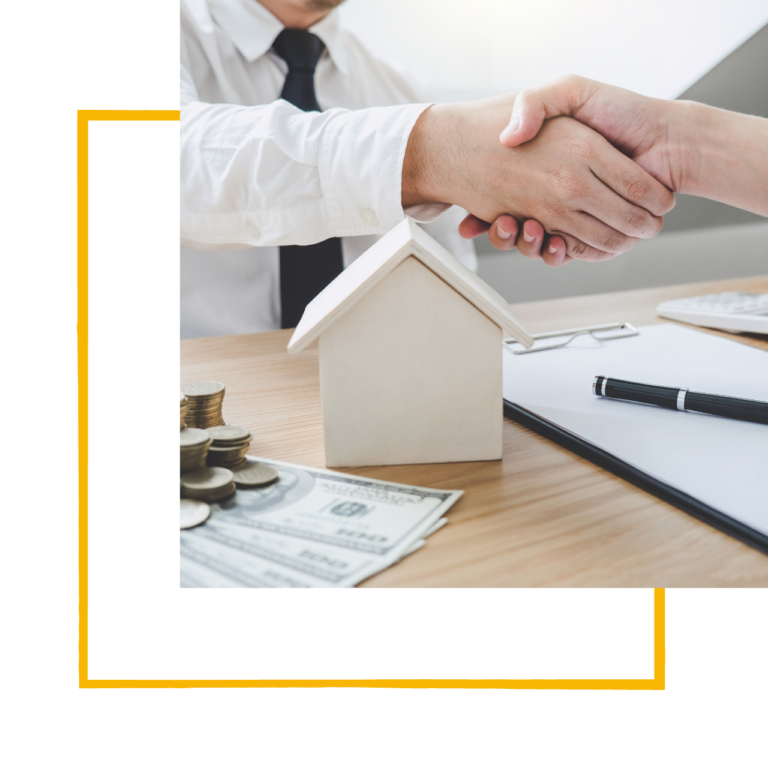 Consider the costs associated with remortgaging, such as arrangement fees, valuation fees, legal fees, and any potential early repayment charges from your current lender. Factor in these costs when determining potential savings. Assess your current financial situation, including income, expenses, and any foreseeable changes. Ensure that you can comfortably afford the new mortgage payments.
Have Questions? We are just a click or a phone call away.