Mortgage First Time Buyers
In London
Unlocking Your Dream Home: London's First-Time Buyer Mortgage Experts!
What We Do

For Mortgage First Time Buyers
Are you a first-time home buyer looking for the perfect mortgage?
Purchasing your first home and obtaining a mortgage can be both thrilling and nerve-wracking. By educating yourself about the mortgage process, exploring available options, and seeking professional guidance when needed, you can confidently make one of the most significant investments of your life. 
Remember, our team is here to assist you every step of the way, turning your homeownership dreams into reality. Our mortgage for first-time buyers is a home loan designed specifically for individuals who are purchasing their first property. Our mortgages Services often come with special features, lower down payment requirements, and competitive interest rates, making homeownership more accessible to those stepping onto the property ladder for the first time. Contact us today to take the first step towards affordable homeownership as a first-time buyer.
Why People Choose Our Money Saving Expert Mortgage Broker
Choosing a mortgage broker as a first-time buyer can provide numerous advantages and make the homebuying process much smoother. Here are some compelling reasons why a mortgage broker is an excellent choice for first-time buyers:
Navigating the world of mortgages can be overwhelming, especially for first-time buyers. A mortgage broker is a licensed professional with expert knowledge of the mortgage market. They can offer personalized advice, guide you through the process, and answer any questions you may have.
Every buyer's financial situation is different. A mortgage broker takes the time to understand your specific needs, financial goals, and limitations. They then recommend mortgage options that align with your requirements, ensuring you get a personalized solution that works best for you.
Things to consider

as a First Time Buyer in London
As a first-time buyer in London, one of the world's most vibrant and diverse cities, there are several important factors to consider before purchasing your first property. The London property market can be competitive and fast-paced, so being well-informed is crucial. Determine your budget based on your current financial situation, including savings, income, and any outstanding debts. Consider not only the purchase price but also additional costs like stamp duty, solicitor fees, and moving expenses.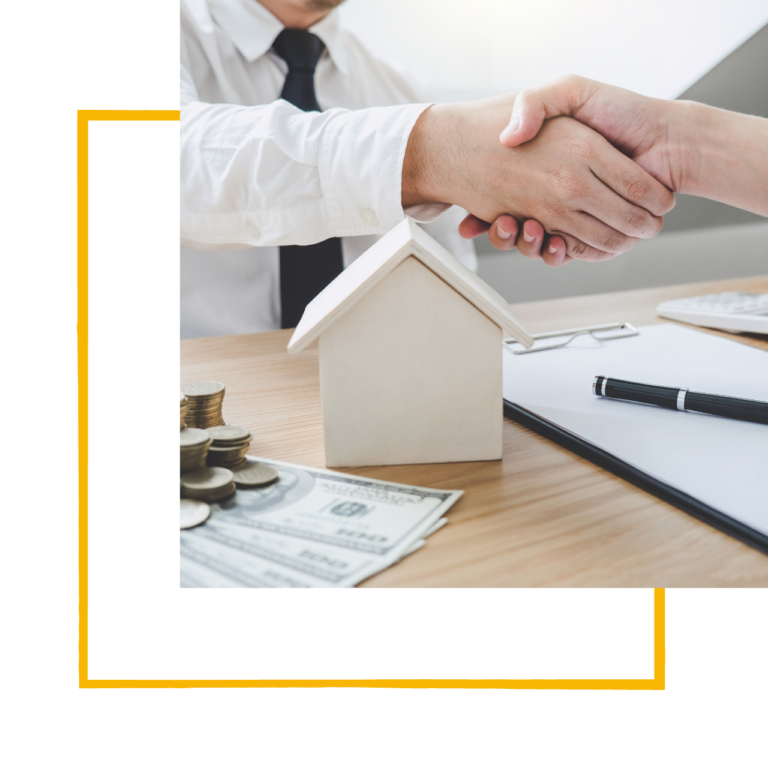 In London, many properties are leasehold, meaning you own the property for a specific period (usually long-term) but not the land it sits on. Freehold properties grant you full ownership of both the property and the land. Understand the implications of each option before making a decision. Seek legal advice from a conveyancer or solicitor to ensure you understand all legal aspects of the property purchase. Additionally, consult a mortgage advisor to explore mortgage options and get pre-approved for a loan.
Our Other
Mortgage

Services
Buying a home is one of the biggest financial decisions you'll make in your lifetime, which is why getting your foot on the property ladder as a first-time buyer can seem daunting.
A remortgage is the process of paying off one mortgage with the proceeds from a new mortgage using the property as security. You can save by remortgaging with lenders.
Buy to let mortgages differ from residential mortgages, in that you plan on buying a property that you intend to rent out, rather than live in yourself.
With so many insurance products available out there, it can be difficult to establish what one specifically is the most suitable for you at this moment in time.
Have Questions? We are just a click or a phone call away.