Specialising in pairing people with Our perfect mortgage Servcices
What
Our Mortgage

Brokers Do
Do you need a mortgage advisor for your homebuying process?
 If you're in search of professional guidance and expert advice to navigate the complex world of mortgages, you've come to the right place. As experienced mortgage brokers in Oxford, we specialise in helping individuals and families find the best mortgage solutions tailored to their unique financial goals and circumstances.
Our team of knowledgeable and licensed mortgage brokers understands that securing a mortgage can be a daunting process, especially with the wide array of options available. That's why we are here to simplify the journey for you, providing personalized assistance every step of the way. With our expertise and access to a vast network of lenders, we strive to find the most suitable mortgage rates and terms for our clients. Contact us today to take the first step towards affordable homeownership as a first-time buyer.
Why We are Best Mortgage Broker
Searching for a mortgage can be time-consuming and overwhelming. By utiliaing our services, you can save valuable time and effort. We handle the research, paperwork, and negotiations on your behalf, streamlining the process and alleviating stress. We understand that everyone's financial situation is unique. Our mortgage brokers take the time to understand your specific goals, financial circumstances, and preferences. Based on this information, we create personalized mortgage solutions tailored to your needs.
Our brokers have extensive knowledge of the local market and mortgage industry. We stay up-to-date with the latest trends and regulations, allowing us to provide you with informed advice and recommendations tailored to your specific needs.
Support Throughout the Process
Our assistance doesn't end once you've found the right mortgage. We continue to support you throughout the application, approval, and closing process, ensuring a smooth and efficient experience. We're here to answer your questions, address your concerns, and guide you until you secure your mortgage.
Our Other
Mortgage

Services
Buying a home is one of the biggest financial decisions you'll make in your lifetime, which is why getting your foot on the property ladder as a first-time buyer can seem daunting.
A remortgage is the process of paying off one mortgage with the proceeds from a new mortgage using the property as security. You can save by remortgaging with lenders.
Buy to let mortgages differ from residential mortgages, in that you plan on buying a property that you intend to rent out, rather than live in yourself.
With so many insurance products available out there, it can be difficult to establish what one specifically is the most suitable for you at this moment in time.
Things to consider

about Our Mortgage Broker Oxford
Look for a mortgage broker who has a solid track record and extensive experience in the industry. A broker with in-depth knowledge of the local market and a strong network of lenders can provide valuable insights and guidance throughout the mortgage process.
 Ensure that the mortgage broker you choose is licensed and accredited. This ensures they adhere to industry standards and regulations, giving you confidence in their professionalism and ethical practices.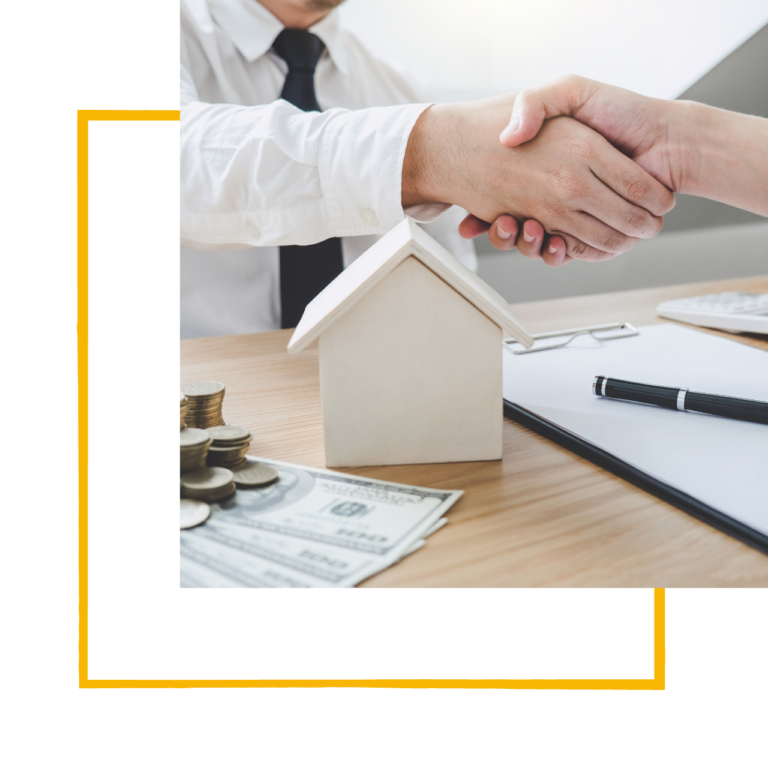 Effective communication is crucial throughout the mortgage process. Choose a mortgage broker who communicates clearly, explains complex terms and conditions, and keeps you informed at every step. They should be responsive to your inquiries and provide timely updates. Research the broker's reputation by seeking referrals from friends, family, or trusted professionals. Additionally, read online reviews and testimonials to gain insights into the experiences of past clients. Positive feedback and recommendations are indicators of a reliable mortgage broker.
Have Questions? We are just a click or a phone call away.