Mortgage Broker
Cambridge
Specialising in pairing people with Our perfect mortgage Servcices
What
Our Mortgage

Brokers Do
Do you need a Mortgage adviser for your homebuying process?
Welcome to our mortgage services, where our dedicated mortgage brokers are committed to making your dreams of homeownership a reality. With access to a wide range of lenders, we provide personalized solutions and competitive interest rates tailored to your unique financial situation and goals.
Our expert guidance and assistance throughout the entire process ensure a smooth and time-saving experience, from pre-approval to closing. Whether you're a first-time homebuyer or looking to refinance, we have flexible options to meet your needs. Count on us as problem solvers, overcoming challenges and finding the best solutions for you. Rest assured, our support doesn't end at closing; we're here for you even after you've settled in your new home. Embrace a stress-free home buying journey with our exceptional mortgage services – contact us today!
Why We are Best Mortgage Broker
Mortgage brokers are often considered the best option for borrowers seeking a mortgage. Mortgage brokers have access to a diverse network of lenders, including major banks, credit unions, and private lenders. This extensive reach allows them to offer borrowers a wide array of mortgage products and rates to choose from, increasing the likelihood of finding the best fit for individual financial situations.
Expertise and Industry Knowledge
Mortgage brokers are experts in the mortgage market. They stay up-to-date with current trends, regulations, and lender policies. Their expertise allows them to provide valuable insights, financial advice, and personalized solutions tailored to each borrower's needs.
Negotiation power mortgage
Experienced mortgage brokers are skilled negotiators. They can leverage their relationships with lenders to negotiate better mortgage rates and terms, potentially saving borrowers money over the life of the mortgage.
Our Professional
Mortgage

Services
Buying a home is one of the biggest financial decisions you'll make in your lifetime, which is why getting your foot on the property ladder as a first-time buyer can seem daunting.
A remortgage is the process of paying off one mortgage with the proceeds from a new mortgage using the property as security. You can save by remortgaging with lenders.
Buy to let mortgages differ from residential mortgages, in that you plan on buying a property that you intend to rent out, rather than live in yourself.
With so many insurance products available out there, it can be difficult to establish what one specifically is the most suitable for you at this moment in time.
Things to consider

about Our Mortgage Services in Cambridge
Opengate providing best Mortgage Services in Cambridge, where your dream of owning a home becomes a reality! As the leading mortgage broker in Cambridge, we take immense pride in providing exceptional service and tailored solutions to suit your unique needs. Here are some compelling reasons why you should consider choosing us for your mortgage journey: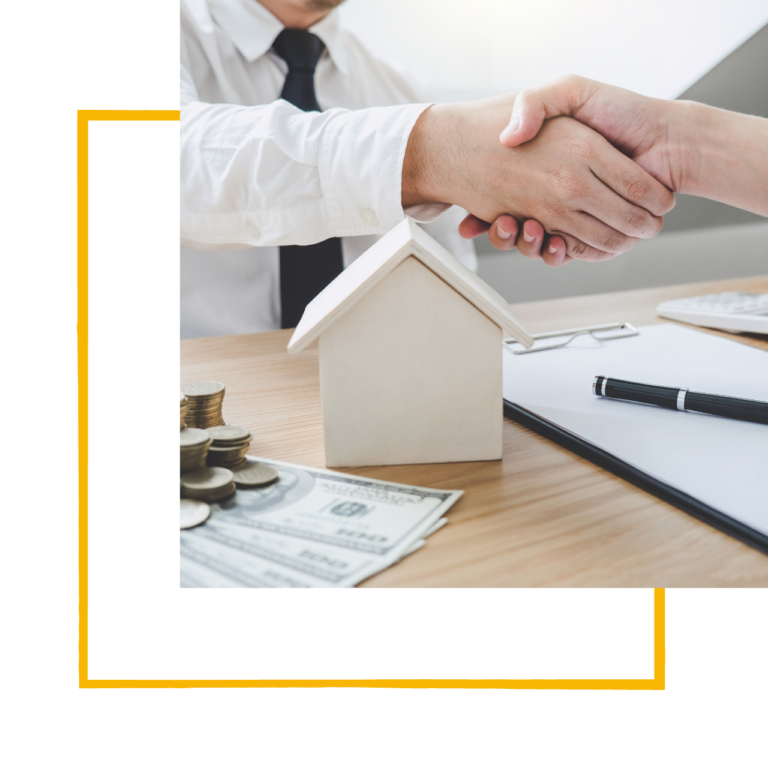 Have Questions? We are just a click or a phone call away.