Mortgage Broker
Manchester
Specialising in pairing people with Our perfect mortgage Servcices
What
Our Mortgage

Brokers Do
Do you need a Mortgage advisor for your homebuying process?
It's important to note that mortgage brokers are typically compensated by either the lender, the borrower, or a combination of both. They may receive a commission from the lender for successfully securing a mortgage for a borrower or charge a fee directly to the borrower for their services. This compensation should be disclosed transparently upfront to the borrower. 
Additionally, mortgage brokers are regulated by financial authorities in their respective countries to ensure they adhere to industry standards and provide fair and ethical services to their clients. Mortgage brokers play a crucial role in simplifying the mortgage process for borrowers, especially for those with complex financial situations or unique needs. They provide expert advice, facilitate negotiations with lenders, and ensure that borrowers make informed decisions when selecting a mortgage that suits their financial goals and preferences. Contact us today to take the first step towards affordable homeownership.
Why We are Perfect Mortgage Broker For You
Our Mortgage brokers work closely with borrowers to understand their financial goals and homeownership aspirations. They offer personalized guidance, ensuring borrowers make informed decisions that align with their long-term financial plans.
Instead of individually approaching multiple lenders and dealing with various application processes, a mortgage broker streamlines the entire mortgage search and application process. This saves borrowers time and effort, as the broker handles the paperwork and negotiations on their behalf.
Help in Complex Financial Situations
Borrowers with unique financial situations, such as self-employment or less-than-perfect credit history, may find it challenging to secure a mortgage through traditional channels. Mortgage brokers can connect these borrowers with lenders who are more flexible in their lending criteria and can offer specialized mortgage products to suit their needs.
Our
Mortgage

Services In Manchester
Buying a home is one of the biggest financial decisions you'll make in your lifetime, which is why getting your foot on the property ladder as a first-time buyer can seem daunting.
A remortgage is the process of paying off one mortgage with the proceeds from a new mortgage using the property as security. You can save by remortgaging with lenders.
Buy to let mortgages differ from residential mortgages, in that you plan on buying a property that you intend to rent out, rather than live in yourself.
With so many insurance products available out there, it can be difficult to establish what one specifically is the most suitable for you at this moment in time.
Things to consider

about Our Mortgage Broker Manchester
One of the key advantages of working with a mortgage broker is their access to a wide network of lenders. Unlike a single bank or lender, brokers can offer borrowers a variety of mortgage options from different financial institutions, increasing the chances of finding the best deal.
 Borrowers with unique financial situations, such as self-employment or non-traditional income sources, may face challenges when seeking a mortgage. Mortgage brokers can connect these borrowers with lenders who specialize in catering to such circumstances.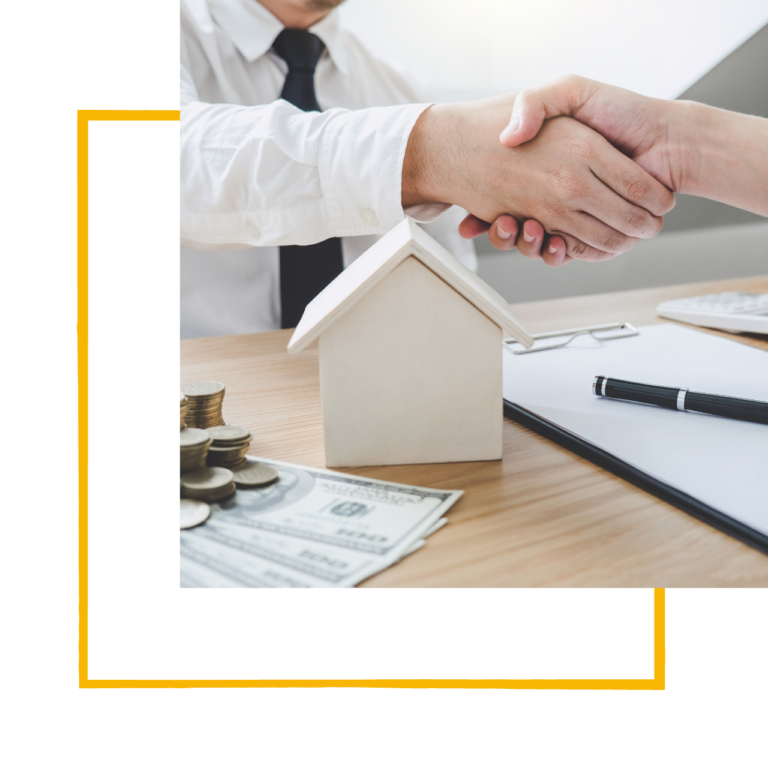 Experienced mortgage brokers are skilled negotiators. They can leverage their relationships with lenders to negotiate better terms, rates, and discounts on behalf of their clients. The mortgage application process involves a significant amount of paperwork and adherence to various regulations. Mortgage brokers are well-versed in these requirements and can guide borrowers through the process, ensuring all necessary documentation is complete and submitted accurately.
Have Questions? We are just a click or a phone call away.