Mortgage First Time Buyers
In Manchester
Unlock Your Dream Home in Manchester – Your First Step to Homeownership
What We Do

For Mortgage First Time Buyers
Are you a first-time home buyer and looking for the perfect mortgage?
A first-time mortgage buyer faces a momentous decision in their journey towards homeownership, as this significant financial commitment requires careful consideration and understanding of the mortgage process. Before venturing into the world of mortgages, it is crucial for the prospective buyer to assess their financial readiness. 
A comprehensive evaluation of their credit score, debt-to-income ratio, and savings is imperative to determine mortgage eligibility and secure favorable loan terms. When exploring mortgage options, first-time buyers are confronted with a range of choices that can impact their long-term financial goals. Among the most common types of mortgages are fixed-rate and adjustable-rate mortgages (ARMs). Fixed-rate mortgages offer stability, with a consistent interest rate throughout the loan term, providing predictability in monthly payments.
On the other hand, ARMs come with an initial fixed-rate period, followed by a variable rate that can fluctuate with market conditions. Understanding the nuances of each type of mortgage is essential for the buyer to make an informed decision based on their financial circumstances and risk tolerance.
Why People Choose Expert Mortgage Broker
Obtaining a mortgage pre-approval is a crucial step before house hunting. Pre-approval provides buyers with a clear understanding of their budget and enhances their negotiating power with sellers.
Reputable mortgage brokers prioritize transparency and ensure borrowers fully understand the terms and conditions of the mortgage they are considering. They explain any fees, costs, or potential risks associated with different mortgage options, enabling borrowers to make well-informed decisions.
Tailored Mortgage Solutions
Mortgage brokers take the time to understand their client's financial goals, preferences, and unique circumstances. This personalized approach enables them to recommend mortgage solutions that align with the borrower's long-term objectives, ensuring they make informed decisions that suit their financial situation.
Things to consider

as a Mortgage First Time Buyers In Manchester
The down payment requirement and closing costs are pivotal factors in the mortgage process for first-time buyers. Lenders typically expect a certain percentage of the property's purchase price as a down payment. A higher down payment can reduce the loan-to-value ratio, making the mortgage less risky for the lender and potentially resulting in a lower interest rate for the buyer.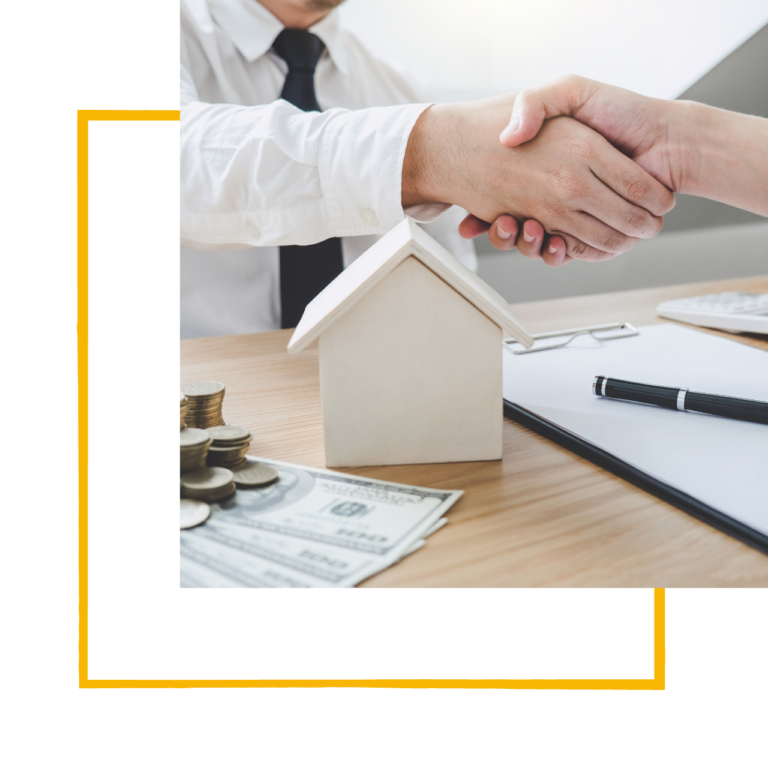 Additionally, buyers should budget for closing costs, which include fees associated with loan processing, title searches, appraisals, and other necessary paperwork. Being aware of these costs and planning accordingly can help first-time buyers avoid unexpected financial strains during the home purchase process. Once the buyer has selected a lender and is ready to proceed with the mortgage application, they must be prepared to provide extensive documentation to support their financial claims. Lenders typically require proof of income, employment history, bank statements, tax returns, and other relevant financial records. Ensuring the accuracy and completeness of these documents is crucial, as any discrepancies or missing information can lead to delays or even rejection of the mortgage application. Seeking professional assistance from a mortgage broker or financial advisor can be beneficial in navigating this documentation process.
Our Other
Mortgage

Services
Buying a home is one of the biggest financial decisions you'll make in your lifetime, which is why getting your foot on the property ladder as a first-time buyer can seem daunting.
A remortgage is the process of paying off one mortgage with the proceeds from a new mortgage using the property as security. You can save by remortgaging with lenders.
Buy to let mortgages differ from residential mortgages, in that you plan on buying a property that you intend to rent out, rather than live in yourself.
With so many insurance products available out there, it can be difficult to establish what one specifically is the most suitable for you at this moment in time.
Have Questions? We are just a click or a phone call away.