Unlock Your Dream Home in London – Let Our Mortgage Experts Guide the Way!
What
Our Mortgage

Brokers Do
Do you need a financial advisor for your homebuying process?
Mortgage brokers play a vital role in the home buying process by acting as intermediaries between borrowers (homebuyers) and lenders (banks or financial institutions). Their primary responsibility is to help borrowers find the most suitable mortgage product that aligns with their financial situation and homeownership goals.
Mortgage brokers start by evaluating the borrower's financial status, including their income, credit score, savings, and debt-to-income ratio. This assessment helps them understand the borrower's affordability and borrowing capacity. Contact us today to take the first step towards affordable homeownership.
Why We are Perfect Mortgage Broker In London
Searching for a mortgage can be time-consuming and overwhelming. By utiliaing our services, you can save valuable time and effort. We handle the research, paperwork, and negotiations on your behalf, streamlining the process and alleviating stress. We understand that everyone's financial situation is unique. Our mortgage brokers take the time to understand your specific goals, financial circumstances, and preferences. Based on this information, we create personalized mortgage solutions tailored to your needs.
Provide Expert Mortgage Advice
Based on the borrower's financial profile and preferences, mortgage brokers offer personalized advice on the types of mortgages available, interest rates, and other relevant factors that can influence the decision-making process.
Assist with Mortgage pre approval
Mortgage brokers help borrowers obtain mortgage pre-approval, which is an essential step in the homebuying process. Pre-approval demonstrates to sellers that the borrower is a serious and qualified buyer.
Our
Mortgage

Services In London
Buying a home is one of the biggest financial decisions you'll make in your lifetime, which is why getting your foot on the property ladder as a first-time buyer can seem daunting.
A remortgage is the process of paying off one mortgage with the proceeds from a new mortgage using the property as security. You can save by remortgaging with lenders.
Buy to let mortgages differ from residential mortgages, in that you plan on buying a property that you intend to rent out, rather than live in yourself.
With so many insurance products available out there, it can be difficult to establish what one specifically is the most suitable for you at this moment in time.
Things to consider

about Mortgage Brokers
When considering a mortgage broker to assist you in obtaining a mortgage, there are several important factors to keep in mind. Choosing the right mortgage broker can significantly impact your homebuying experience and the mortgage terms you receive. Look for a mortgage broker with a proven track record and extensive experience in the industry. A broker with in-depth knowledge can provide valuable insights and navigate potential challenges more effectively.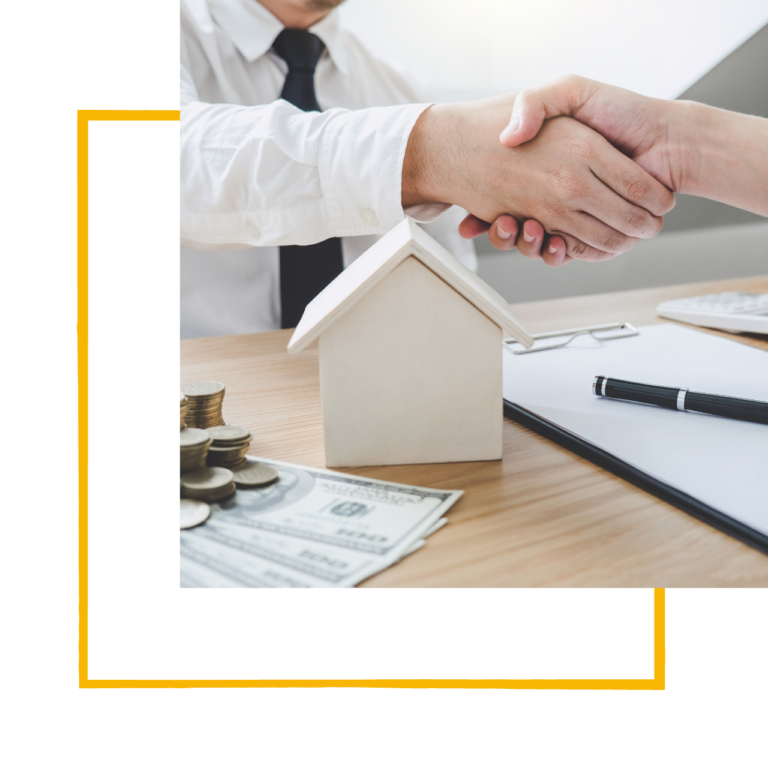 Ensure the mortgage broker has access to a wide network of lenders and a diverse range of mortgage products. Having access to multiple options increases your chances of finding the most suitable mortgage for your needs. Verify that the mortgage broker is licensed and regulated by the appropriate authorities. This ensures that they adhere to industry standards and codes of conduct.
Have Questions? We are just a click or a phone call away.