We Are Remortgage Broker in the Oxford Which Unlock the Best Remortgage Deals and Offers
How Our
Remortgage

Broker Help You
A remortgage broker is a financial professional who assists homebuyers in finding and securing a new mortgage to replace their existing one. Remortgaging, also known as refinancing, involves switching from one mortgage deal to another, typically with the same property as collateral. Homebuyers might consider remortgaging for various reasons, such as getting a better interest rate, accessing additional funds, or consolidating debt.
Our Remortgage brokers have access to a wide range of mortgage products from various lenders, including banks, credit unions, and other financial institutions. This gives homebuyers a broader selection of options to choose from, increasing their chances of finding a suitable remortgage deal.
Why Our Remortgage Broker is The Best
Our Brokers assess the homebuyer's financial situation, credit history, and existing mortgage terms. They analyze the potential savings and benefits of remortgaging based on the individual's circumstances.
Once they have gathered all the relevant financial information, the broker compares different remortgage deals available in the market. They provide personalized advice to the homebuyer, helping them understand the pros and cons of each option.
Remortgage brokers advise homebuyers on the right time to remortgage based on prevailing interest rates and market conditions. This can help maximize potential savings and benefits.
Things to

consider when remortgaging in Oxford
When considering remortgaging in Oxford or any other location, there are several important factors to take into account. Review the terms of your existing mortgage, including the interest rate, remaining term, and any early repayment charges. It's essential to understand the financial implications of switching to a new mortgage. Identify your reasons for remortgaging. It could be to secure a better interest rate, access additional funds for home improvements or other purposes, consolidate debts or change from a variable rate to a fixed-rate mortgage for stability.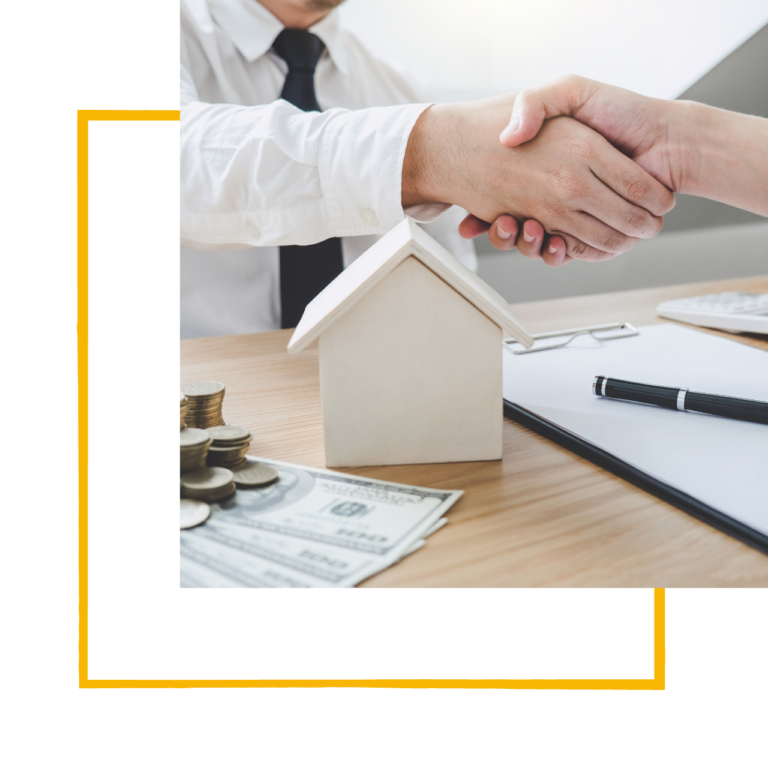 Calculate the amount of equity you have in your property. Lenders often have different loan-to-value (LTV) ratio requirements, and a higher equity stake can lead to more favourable remortgage deals. Check your credit score and credit history. A good credit score improves your chances of getting a competitive remortgage offer.
Have Questions? We are just a click or a phone call away.