Specialising in pairing people with Our perfect mortgage for First Time Buyers.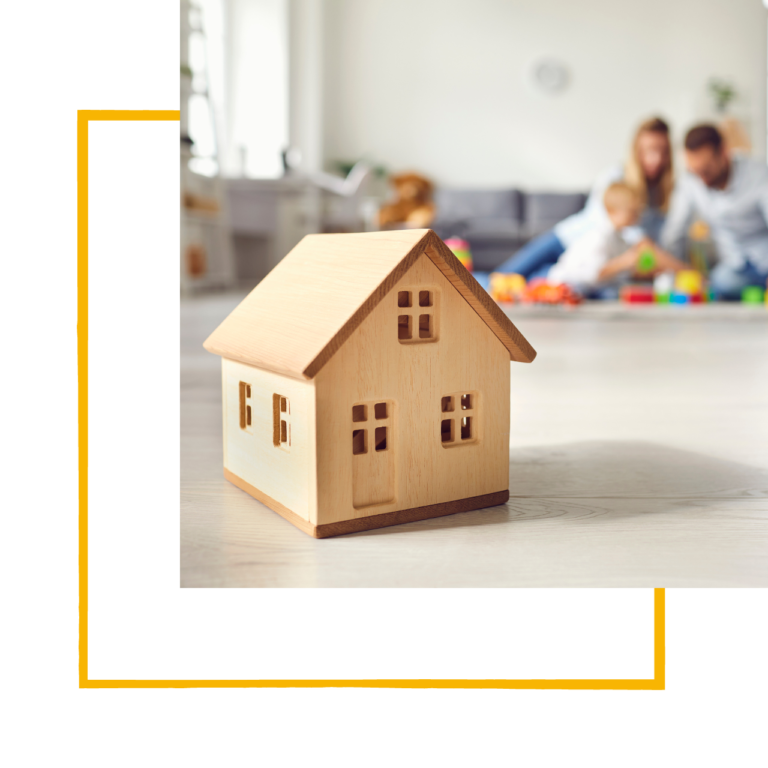 Best Mortgages

For First Time Buyers
Are you a first-time home buyer looking for the perfect mortgage? Purchasing your first home can be an exciting but overwhelming experience. At OpenGate, we understand the unique needs and challenges of first-time buyers. Our goal is to help you navigate the mortgage market and find the Best first time buyer mortgage rates that fit your budget. We will discuss everything you need to know about best mortgage first time buyer and provide valuable insights to help you make informed decisions.
Purchasing your first home is a significant milestone, and finding the right mortgage is key to achieving your homeownership dreams. 
At OpenGate, we specialize in helping first-time buyers navigate the mortgage market, providing expert guidance and personalized solutions. Whether you need assistance with finding the best mortgage rates, understanding different mortgage options, or accessing help-to-buy schemes, we are here to help. Contact us today to take the first step towards affordable homeownership as a first-time buyer.
Why
Choose Our Specialist

Mortgage Brokers?
What We Can Do To Help For First-Time Home Buyer
We Unlock Dream Home With Our Best Mortgage Rates For First Time buyers. The type of mortgage can also impact the rate you get.
A fixed rate mortgage is where you pay the same amount at the same rate for a set period of time, usually between 2 and 5 years. Your rate remains the same regardless of changes in the lender's or Bank of England's interest rates. At the end of your fixed rate deal, you'll fall onto your lender's Standard Variable Rate (SVR) which is often a higher rate than you were paying. It's often good to ensure you have a new produce in place before this ends.
A tracker mortgage quite literally tracks the Bank of England base rate and increases or decreases your mortgage interest rate as it rises and falls. For example, if the BofE base rate is at 0.75% and the lender applies an additional 1.25%, your mortgage interest rate will be 2%. Should the base rate rise to 1%, the lender will continue to apply their 1.25% and your mortgage interest rate will be 2.25%.
Things to consider

as a first time buyer In UK
As a first-time buyer, you may have specific requirements when it comes to mortgages. It's essential to choose a Best Mortgages for first time buyers that aligns with your financial situation and long-term goals. We help you to determine your need and fulfil your requirements. We offer personalized mortgage solutions tailored to your specific needs and preferences.  There are various mortgage options available for first-time buyers. These include fixed-rate mortgages, adjustable-rate mortgages, government-backed loans, and more. We will explore these options and help you understand which one suits your needs best. As a first-time buyer, there are several important factors to consider before purchasing your first home: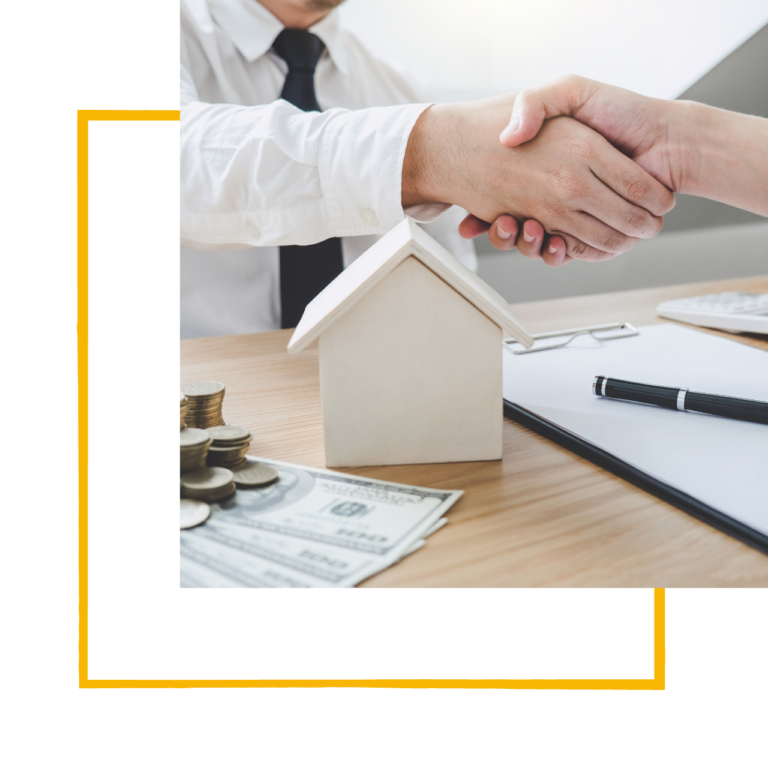 Finding the best mortgage rates is crucial for first-time buyers. Low-interest rates can significantly impact your monthly mortgage payments and overall affordability. We will guide you in comparing mortgage rates and assist you in securing the most favorable terms. If you're seeking additional support to enter the property market, help to buy first time buyers and government-backed can be beneficial. We will explain the different programs available and help you determine if you qualify for any of them.
Have Questions? We are just a click or a phone call away.